My inspiration comes a lot from the natural world and in the last year I've written of birds, blackberries, and wee wanders through the dense forest of my fears.  Kelburn was such a reflection of this. We haven't made much time in ten years for escape and it began to dawn on us, if we don't make time, the mad-society we live in sure won't either. But all the time, the great and wonderful natural world is always arching it's back aching for us to come to it.  Why did it take so long to find five days to lean gently into this love?  I can't say, but it certainly won't take that long again.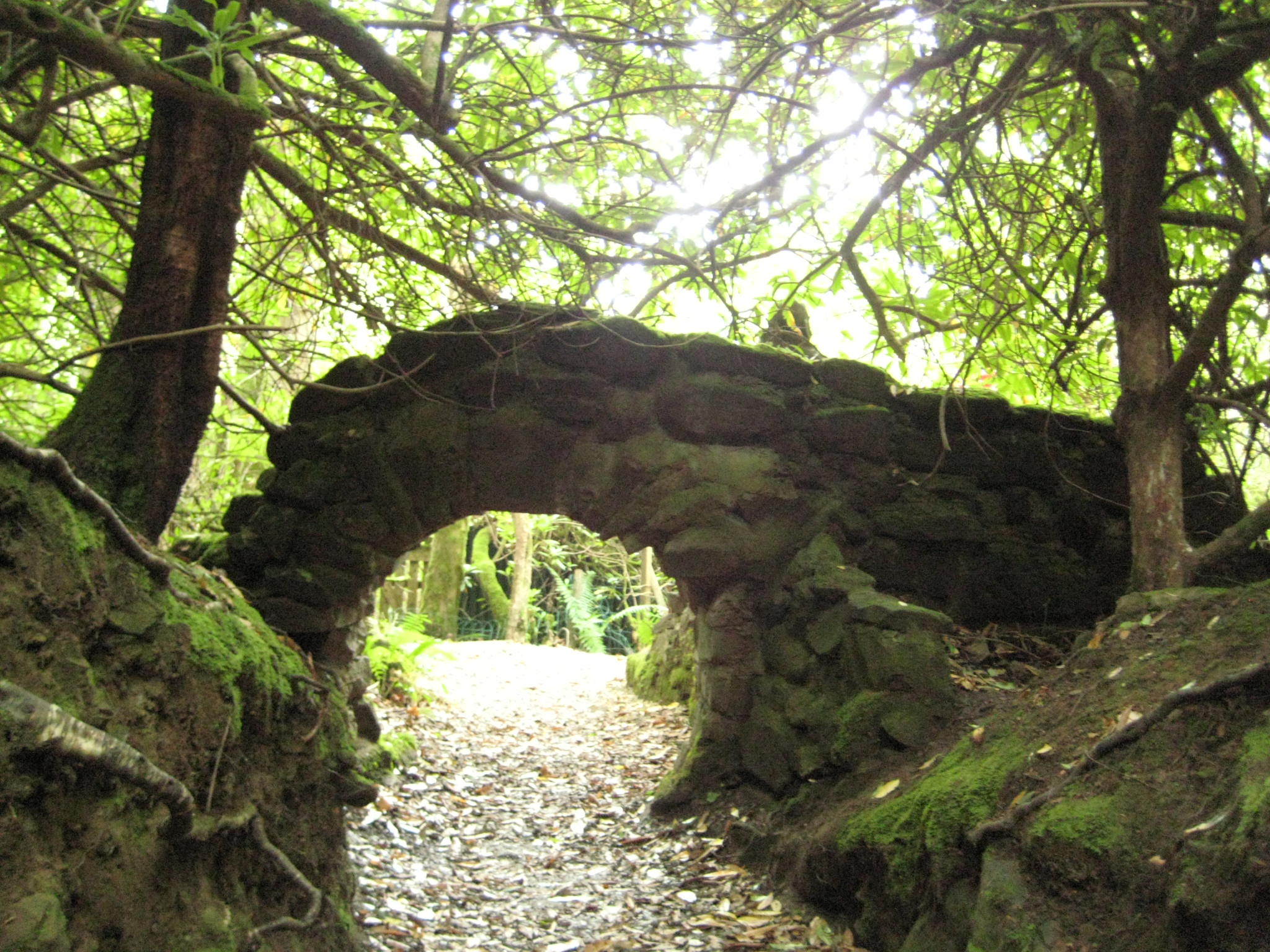 We had the pleasure of being a part of the Kelburn Garden Party this year which introduced me to a  part of Scotland I hadn't yet seen. Between the New Prohibition and The Bevvy Sisters, pals and all the rest, it was impossible to carve out time to explore at the time then, so vowed to bring the fam-damily back and enjoy it in some in a separate peace.  Not only is it the perfect place to bring an imaginative 6 year old (who got to ride a horse for the first time), it really did the job; it cleansed my soul  in five days.  I would love to go back soon. Our camper van, Eeyore provided a nice warm stay and while the van door fell off once in the middle of the night (kind of a buzz-kill), he was trusty enough.  Thank god it didn't happen on a proper tour...
There is so much to explore here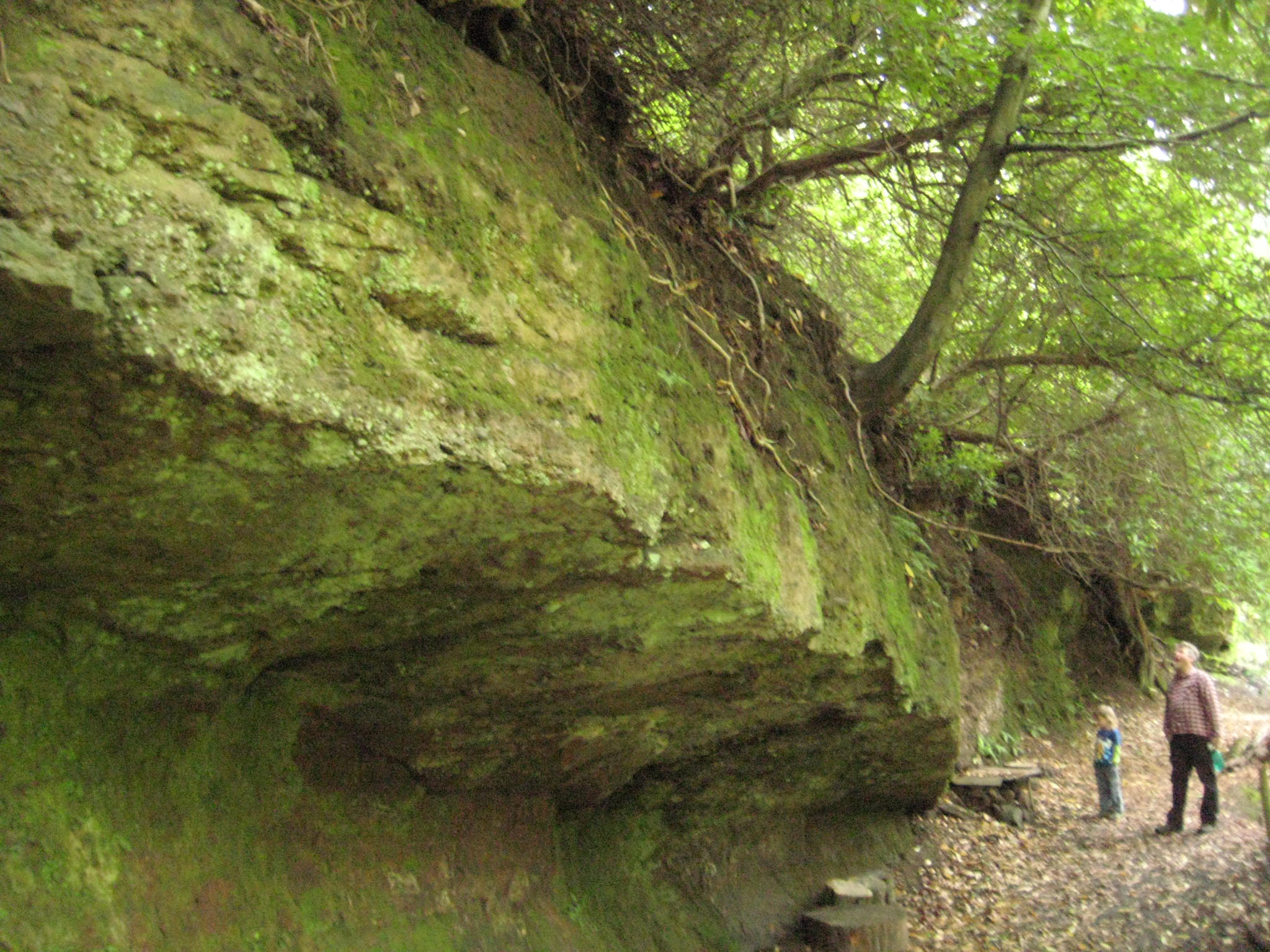 The secret forest, the pet project of the Earl of Glasgow must be the result of some mushroom-infused undertakings.. it's a trip through a trippy wonderland. then there is  the view to the islands and sea is breathtaking and a climb to the highest hill will lead you to a tree that was once struck by lightning and though only a shell, is still half alive.  It's profile reminds me of the ghost mating of a unicorn and stag... i didn't have my camera that day, but I can tell you I relished climbing inside it's cavity and dreaming of what a beautiful future we might have.  Most of all though, the Glen itself brought me to tears.  it reminded me of home, the canyons of Arizona I would splash in as kid, vines draped down, water clear and cool,.. and a naked boy making mad soup for us all the while, content just to be together in this ancient place.  It felt as thoguh for thousands of years people came here to celebrate fertility and life, and while we'll never know for sure, it's no surprise that one family has owned the place for 900 years and a wee magic festival is being birthed from it's loins.  It's a place for people to come together and celebrate each other.  -Or at least so the Rhodedendrons tell me.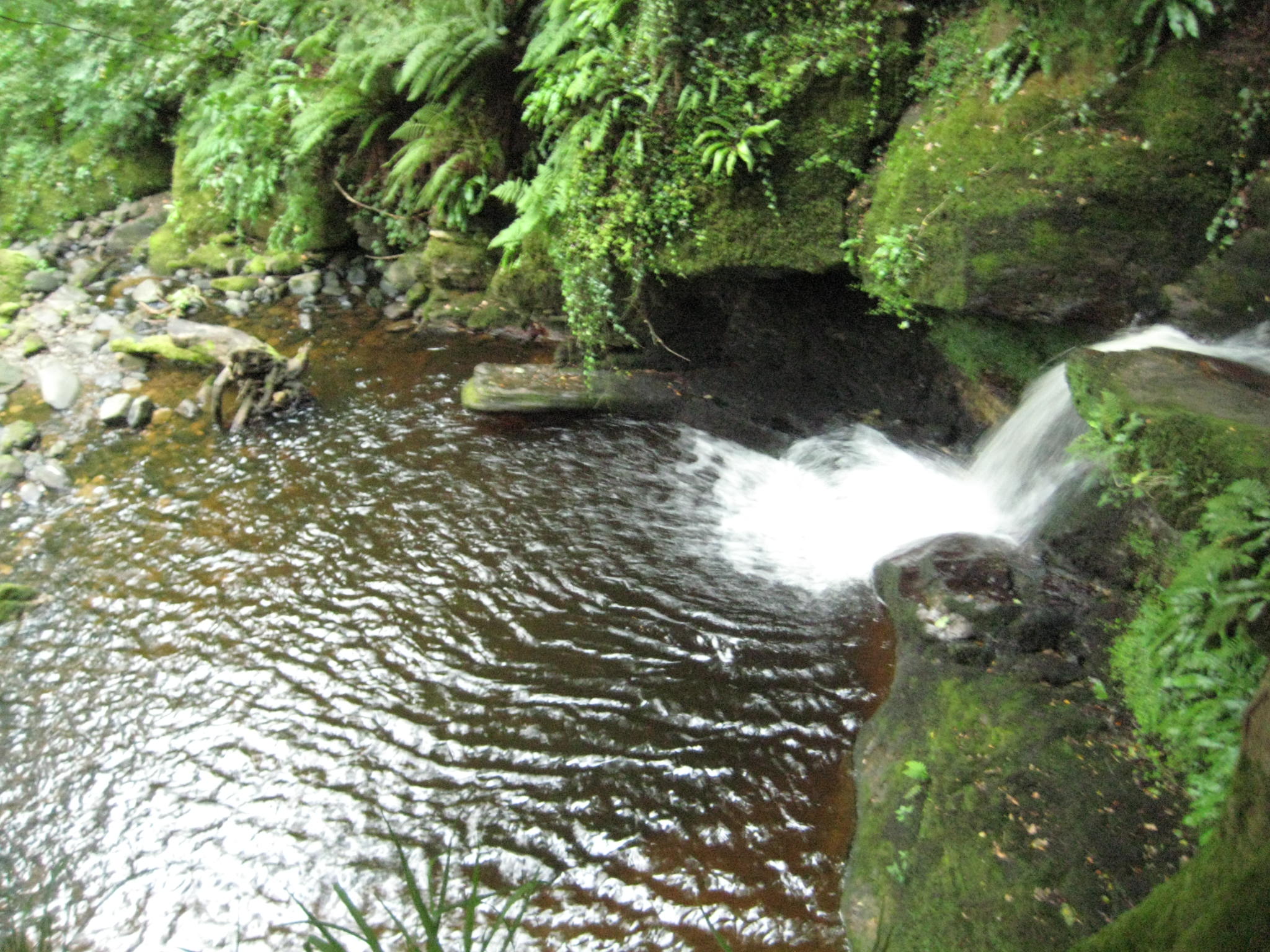 Until the vikings showed up for the festival at Largs on our last day, it was just us and the horses, perfect silence. They were nice vikings besides, but was time to go....
for those who didn't have the chance to go to the festival this year,.. here's a taster:
https:
//www.youtube.com
/watch?v=Qvhmhcdxss4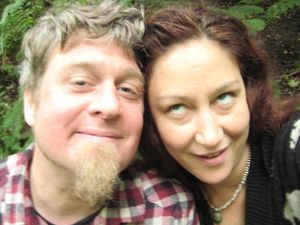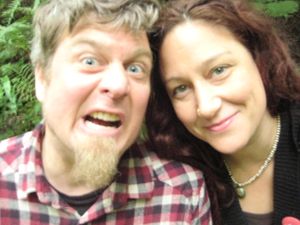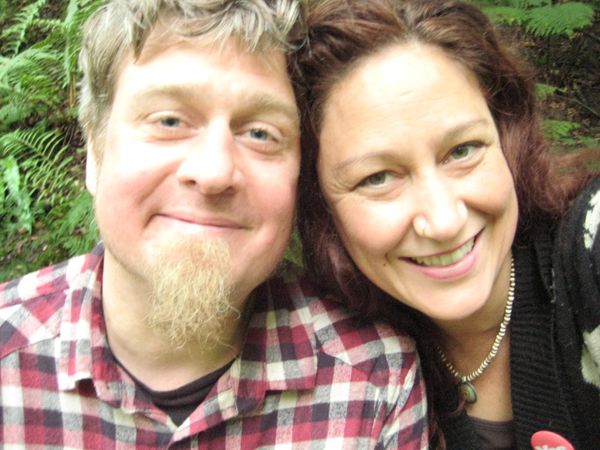 A thousand year old tree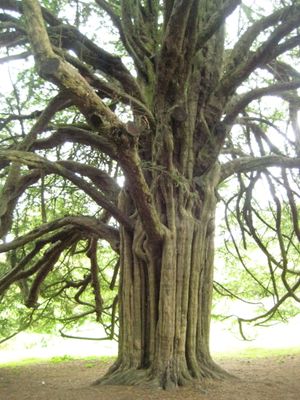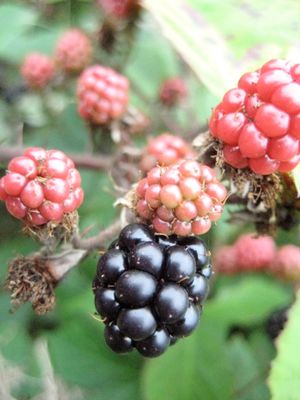 Kelburn
the sound of forever in a cup
Canyon pool
Gargling glen
gold initials of the gods
dance on the surface
and find their way;
toes to stones
knees become thrones
Our bodies stretch
The canopy imitating
a mother's embrace
Ivy dripping
Granny's homemade lace
Sunset streams into the purpled corners
Locked light-ness from the tightening
Of too much work
To wander here is to speak truth with your breath
wordless you unhinge
mossy mist tickles, Fern, Fusia become
Friend
For What has come before us
We know, our bones the rites of passage
Calling out
We stop and listen to
Forever
once again.